Where does it come from? Contrary to popular belief, Lorem Ipsum is not simply random text. It has roots in a piece of classical Latin
Read More »
Where does it come from? Contrary to popular belief, Lorem Ipsum is not simply random text. It has roots in a piece of classical Latin
Read More »
Courses @ Smt. K.L. Tiwari Degree College of Commerce & Science
The intent was to create a quintessential educational hub offering multiple courses in various disciplines at one place, thus reducing hurdles for students on the path of seeking knowledge. The years of higher education are critical towards building a career. Students must have access to an institution that not only follows a curriculum but also trains, guides and creates professionals out of them. This is exactly what SLRTDC strives to provide the students with.
Our programmes are designed to stimulate your intellectual curiosity and turn you into innovators in the field of your choice.
BACHELOR OF COMMERCE
The Bachelor of Commerce program is designed to provide students with a wide range of managerial skills, while building competence in a particular area of business.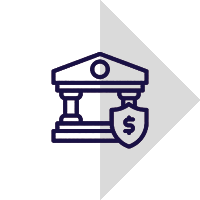 BACHELOR OF MANAGEMENT STUDIES
Bachelor of Management Studies (BMS) is a three-year undergraduate program that offers advanced studies in the field of management that are necessary to run.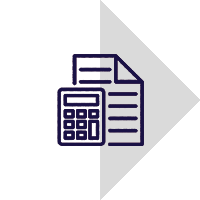 BACHELOR OF COMMERCE IN ACCOUNTING & FINANCE
The objective of introducing this course was to enable self-employment and provide organizations with skilled professionals in the field of Accounting & Finance. A blend..
Smt. K.L. Tiwari Degree College of Commerce & Science
An initiative of Rahul Education, the Institution aims to make young India well-educated and employable. It's a place for holistic growth, Liberty, fraternity, and equity.